Used FTIR
We typically quote any of three basic historical models that were sold by Mattson:
The "Big Benches":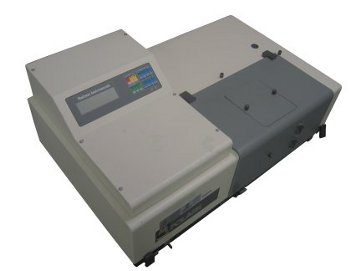 The big benches includes the Sirius, Cygnus, Alpha Centauri, Polaris, and the Nova Cygni.

Optically these are all about the same. Any we sell are upgraded to PC compatibility with RS232 connectivity making them the electronically similar to the last shipping Polaris units. These products originally shipped from about October of 1983 thru September of 1989. Do not let that fool you, though. These are very high quality and will deliver years of service at a great value. The most frequent negative response to these is the relatively large foot print at 38″ x 24″ and nearly 200lbs. We have these very economical spectrometers readily available starting at $6,500.
---
The "Galaxy" Family: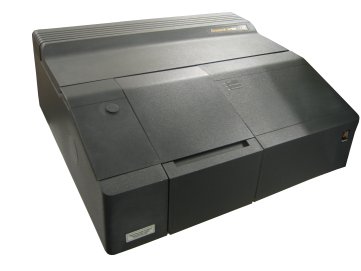 The Galaxy family includes the 20xx, 40xx, 60xx, 30xx, 50xx, and 70xx.

The first Galaxy was shipped around May of 1989 and ended by about September of 1994. This remains one of our favorite products made by Mattson. Because of this popularity, these are not as readily available, but we purchase and refurbish these when ever possible. These have a smaller footprint at about 27″ x 24″ and 100lbs and are agressively priced starting at $8,000.
---
The Genesis:
The Genesis was introduced about May of 1993 and continued into 2000 in various incarnations. The Genesis II updated electronics, separating the detector preamplifier from the main board and moved the power supply out to a brick. It is the smallest spectrometer made by Mattson at 18″ x 18″ and 40lbs. We have a few of these available starting at $8,500.